About me
Dr. Akintayo Emmanuel is the director of Hear the Lord Ministries; an apostolic and prophetic body of overcomers.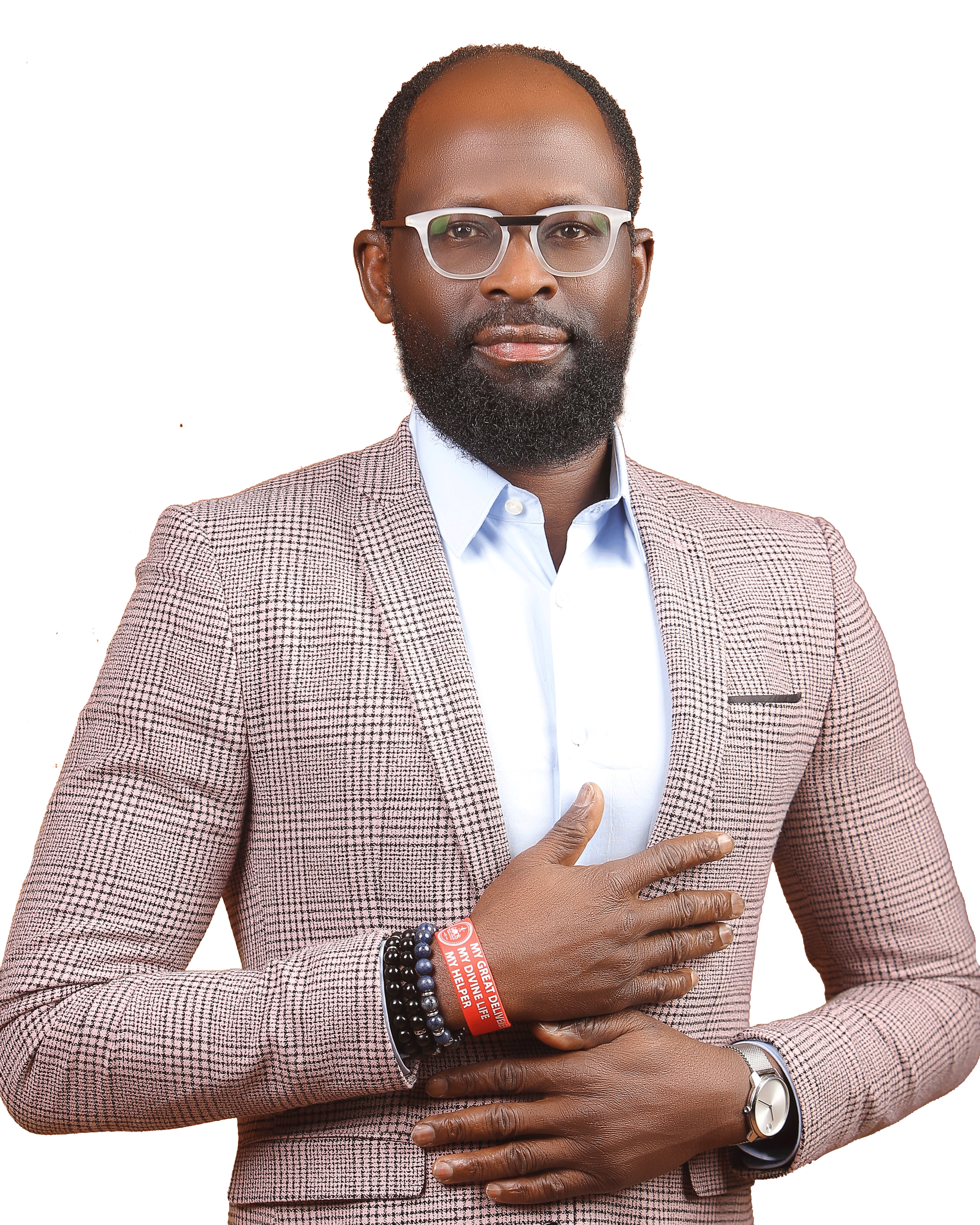 Dr. Akintayo Emmanuel
Akintayo Emmanuel Is A Christian missionary And A Geneticist By Proffesion
He has been heavenly mandated to serve as a missionary and be a blessing to the least reached nations of the world (majority world), including Africa, Asia, and the Mediterranean countries through Missio Dei. He is a philanthropist, author, intercessor, conference speaker, professional developer, and multipreneur.
Akintayo Emmanuel is the current CEO of Global Leadership and Intercultural Studies, a think-and-do-tank center of knowledge and research.
GLISI through the leadership of Akintayo Emmanuel engages in contract research and inter-colleges consultancy. GLISI organizes regular lectures, seminars, and conferences. GLISI has been a platform of record-breaking brainstorming in the academics and interactions with multitude of partners, practitioners, and policymakers.
As the CEO of Africa Entrepreneur & Socioeconomic Development Association (AESDA), which is intentionally fostering creative transformation in the continent of Africa, he and AESDA board of directors envision, an African continent free from hunger and malnutrition by 2030, through research-based policies designed to end poverty and hunger.
He is also the president of 100% Triumph Campus Ministry, G42-Global Reformers, GRA Mission Squad Global, GRA-Global Health Solutions. He devotes his time to equipping the next-generation (from Generation-X to Millennials and Generation-Z), young entrepreneurs, and focused thinkers organizations.
He is the founder of the Family Development and Samaritan Foundation (FDSF), a holistic humanitarian and philanthropic organization that is a member of the United Nations – (ECOSOC).
Akintayo Emmanuel devotes his time to equipping the next Generation to be highly productive, effective, and innovative achievers.
Education
Dr. Emmanuel attended the University of Ibadan, Catholic University of America, Oklahoma State University, NASA Aerospace Education at Johnson Space Center, Houston, and Northeastern University. He also obtained a certificate of completion in cross-country Aviation Flight. As a Geneticist, he relishes the challenges of research in several areas of molecular genetics, genomics, genetic toxicology involving the detection of toxic mutagenic and clastogenic activity in characterized test systems. He also has vast experiences in Global Studies, Missiological research, and cross-cultural world missions.
How Can I Be Involved in GRA Mission Squad Global?
Dr. Tayo Emmanuel wishes to inspire this generation and many generations to come. He desires to see a reconnection of many people that have lost their faith and connection to God and be made completely whole by the redemptive powers of God. With his passion for helping this generation, he hopes to share his experiences to help many people find their purpose and passion in life.
Assembly
Assembly is the gathering together of God's people, the remnants. God is looking for a people who will answer that call to serve God wholeheartedly rather than doing what the world is doing. In a time where many people have forgotten God and live a life of self, God is looking for a remnant to carry on the task.
Inspiration
The Bible declares in 2 Tim. 2: 2 that, the things that thou hast heard of me among many witnesses, the same commit thou to faithful men, who shall be able to teach others also. We have a responsibility to commit to the next generation the in-Christ reality and with men and women of life passion
Remnant
The word Remnant comes from Isaiah 1:9, which says, "Except the Lord of hosts had left unto us a very small remnant, we would have been like Sodom…"There are a people whom God has reserved for himself in these last days to fervently do the will of God and these people are from every race and culture.